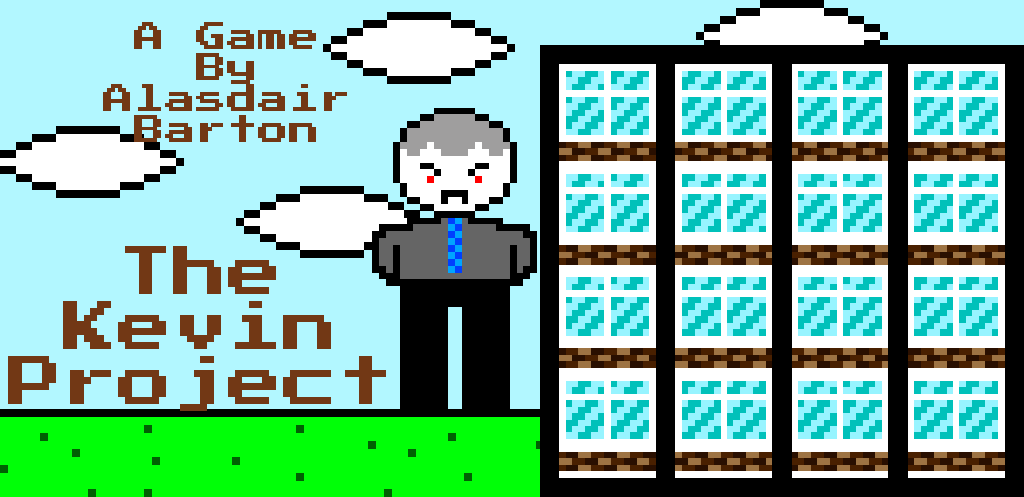 The Kevin Project
A downloadable game of awesomeness for Windows, macOS, and Linux
This game is still in major development, but there is a free demo version available for you to download so you can see what the finished game will play like. Please consider donating if this project means anything to you!

Your teachers turn to evil robots trying to kill you. No big deal. Just escape your own school to win. Easy, right?
Play as a student stuck in a maths lesson when their teacher turns into an evil robot. Try and solve puzzles, use parkour, and shoot zombie teachers to escape the school and beat the game.

Download demo